What Is a Nurse Leader?
For registered nurses who are interesting in advancing their education and leadership role in the health care industry, it is highly important that you completely understand the exact job description that comes with the title Clinical Nurse Leader (CNL). As one of the newest nursing roles created by the American Association of the Colleges of Nursing to help reduce the number of medical errors, the Clinical Nurse Leader has a very specific role inside the health setting. Using the following links as a valuable resource, you will find all of the specific duties that Clinical Nurse Leaders are responsible for and how the title differs from the similar Nurse Manager position.
---
---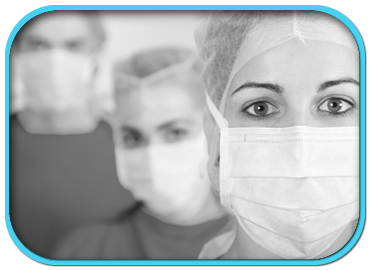 Personal Characteristics Of A Good Nurse
Although possessing the right training from an accredited nursing school and significant hands-on experience are crucial to landing employment as a Clinical Nurse Leader, there are also a distinctive set of personal characteristics that an effective leader must have, such as integrity, self-confidence, initiative, and bravery. Do you think you have the leadership acumen that it takes to be successful as a Clinical Nurse Leader? Well, the below links are designed to provide a starting point to determine whether you have all of the qualities that make an excellent leader in the nursing profession and which ones may need a little work to improve.
---
---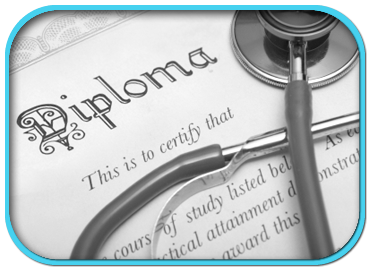 Necessary Skills & Degrees
While Clinical Nurse Leaders are often trained as an advanced generalist, there is a very specific degree path that is required to get you into a leadership position. After receiving a Bachelor of Science in Nursing (BSN), you will need to take the National Council Licensure Examination to work as a Registered Nurse, achieve a Master of Science in Nursing (MSN), pass a Clinical Nurse Leader certification examination from the Commission on Nurse Certifications, and finally reach your dream of becoming a leader. Check out the following links for a more detailed guide on requirements for certification, how to apply for the examinations, and what curriculum you can expect in pursuing the needed degrees.
---
---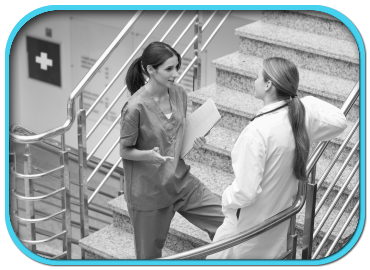 Developing Nursing Leadership Skills
As a professional Clinical Nurse Leader, it is no surprise that individuals in these positions need to possess strong communication skills, authentic leadership, effective decision making or problem solving strategies, knowledge of the field, respect for others, and a positive attitude. The below links can be utilized as a checklist to see which leadership qualities you may need to work on a bit further to improve as a Clinical Nurse Leader. Furthermore, these resources are packed full of exceptional tips on how to develop into a strong leader and life coaching techniques that nurses can utilize to enhance leadership skills.
---
---
Online Nurse Leader Degrees
If you are currently employed as a Registered Nurse and are working a busy schedule during daytime hours, it can be extremely challenging to fit in graduate courses on a conventional college campus. Luckily, the power of the Internet and advancements in online distance education have enabled nurses the opportunity to earn a flexible Master of Science in Nursing (MSN) degree from the comfort of their own home at their own pace. With so many online nursing programs available online now, it is important to make sure you are choosing one that is guaranteed to provide a high-quality education through accreditation. The following are among the best of the best in online MSN programs that have been accredited by the Commission on Collegiate Nursing Education (CCNE) for excellence.
---
---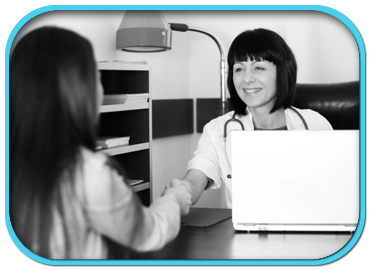 Clinical Settings Available
Since the competencies of leadership, health care environment management, and outcome management are needed in every health care setting, Clinical Nurse Leaders can work in various medical settings, including those outside of the traditional acute care hospital environment. In fact, qualified graduates with an MSN degree as a Nurse Leader are essentially prepared for leadership roles in every single health care setting available within the field. In the below links, you will find a more in-depth explanation of the exact settings where Clinical Nurse Leaders are desperately needed and the highest paying specialties.
---
---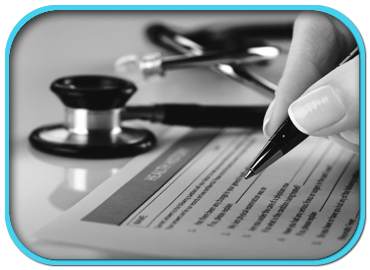 Finding Your Dream Nursing Job
Even though the current job outlook for Clinical Nurse Leaders is very promising with a rapid growth rate of 22 percent from now until 2020, finding employment within this specialized field will still require an arsenal of excellent job hunting and interviewing strategies. Check out the following resources for essential information on how to create a professional resume tailored to the Clinical Nurse Leader title, prepare for an interview, and stand out from the competition to land your dream job in the rewarding career. In addition, make sure to regularly check the job positing boards for nurses to find all of the latest openings that you may want to apply for.
---
---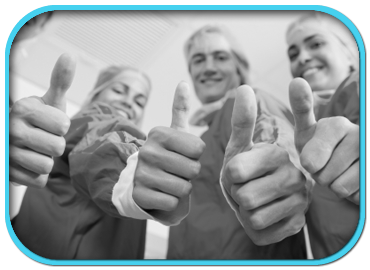 Achieving Success In Nursing
In order to gain success as a Clinical Nurse Leader, it is certain that you will need to possess the extraordinary spirit that prompts your aspiration for leadership roles. Although you will undoubtedly face some trials and tribulations along the way towards success, the following links are designed to assist you with meeting all your career goals in serving the nursing community. Here you can find compiled lists reported from research studies and experts in the field on all of the essential key ingredients and leadership principles that Clinical Nurse Leaders will need to blaze a new trail towards achievement in the career.
---
---
What the Nursing Experts Say
When seeking advice about the Clinical Nurse Leader profession, there is no better resource than learning the expectations from leaders who are already experts within the nursing industry. Within the following three resources, the American Association of Colleges of Nursing spells out what all the experts say are the necessary skills and knowledge needed to become competent Clinical Nurse Leaders. Below you can discover all of the critical thinking skills, health care systems policy knowledge, communication techniques, illness and disease management strategies, and ethics that are crucial for you to find your place within the elite group of experts in the Clinical Nurse Leader profession as well.
---
---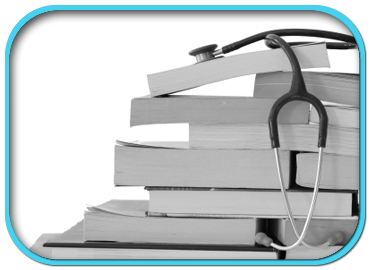 Additional Nursing Resources
When setting out on the career path towards becoming a Clinical Nurse Leader, it is essential that you grab hold of all resources in the industry that will provide helpful hints along your journey. Not only will you discover excellent information about how to become a Nurse Leader and join in the growing profession in the following links, but you can also find a blog website with all of the latest information about the Emerging RN Leader. With new posts being added on a daily basis to keep you updated on all things nursing, it is highly recommended that you follow the blog regularly to receive career tips, nursing news stories, and even job postings.